Detect and Stop Identity Attacks in Your Enterprise Applications
RevealSecurity detects the misuse and abuse of trusted identities in and across any application. SaaS and Custom Built. In the cloud or on premises.
Detect Anomalous Behavior to Identify Threats and Mitigate Risk
RevealSecurity provides a single identity threat detection solution that works with human users, APIs and other entities, enabling organizations to protect against:
Insider Threats
Detect early in the kill chain whether malicious or negligent in intent
Account Takeover
Know immediately when an identity has been compromised
Data Leakage/Theft
Proactive monitoring of user behavior and identities in applications prevents data compromise
The RevealSecurity Advantage
RevealSecurity is the only solution that delivers accurate behavior-based user analytics without rules.
New security threats are evolving at a faster pace than security technologies. SOCs with legacy technologies lack application and identity threat detection capabilities and do not provide the necessary depth to counter identity attacks
RevealSecurity's TrackerIQ offers a unique identity threat detection approach with patented User Journey Analytics. It detects, alerts, and defends against identity abuse
and insider threats while providing these advantages:
Better Context Enables Faster, More Accurate Detection
RevealSecurity TrackerIQ is the only solution to deliver the contextual analysis required to accurately detect the abuse and misuse of trusted identities in applications and APIs. Status quo detection solutions that take a rules-based approach only understand known bad behavior.
1st Generation
Rules
2nd Generation
Volumetric/Frequency Analysis using Single Threshold per Event (SIEM + UEBA / CASB)
3rd Generation
User Journey Based Anomaly Detection

Networks

IP deny-list

Network (e.g., FW) log events​

NetFlow
based on analyzing sequences of network layer events

End points

AV signatures

End Point system log events​

EDR
based on analyzing sequences of system layer events

Authentication

User access-list​

Authentication log events​

Account Take Over (ATO)
based on analyzing sequences of authentication log events

SaaS Application

Application business logic

Application log events
Why RevealSecurity? Why Now?
Applications and identities are the new cybersecurity battleground. As digital transformation initiatives create an explosion of SaaS and cloud-hosted applications, with hybrid workforces, organizations need to adapt their security strategies to ensure detection controls are in place for applications.
And an identity focused approach to detection is the only way.
In addition, consider these trends:
The average annual cost of insider risk per organization
The average cost of a data breach in 2023
The average number of days to contain an insider incident
The percentage of data breaches that involve credentials
Maximum protection. A more efficient SOC. Lightning-fast time to value.
RevealSecurity bolsters application protection, while saving time and costs.
Detect threats that rules-based detection solutions are blind to.
Highly accurate alerts, minimizing the time operators spend chasing false positives.
No installation required and measurable results in just a few short days.
What Your Peers Have to Say About RevealSecurity
"We saw something that with the standard tools we weren't able to see, and in this case it was something that permitted us to be more proactive. We saw the anomaly starting before creating damage."
Head of Poste Italiane's CERT
"You now have for the first time an opportunity to go back and rethink this insider threat space, but with a much higher likelihood of success."
Strategic Advisor and Retired CISO
"We are under attack like any other company, under cyber attack, but I don't know any other solution except for RevealSecurity that really tracks and monitors behavior with AI."
Chief Technology Officer, Silverstein Properties
"A more common use case in almost every private enterprise is the privileged user providing an identity that's used by criminals."
"Application security is a major factor in Migdal's go-to-cloud and SaaS strategy. TrackerIQ is a great solution that accurately detects user and customer behavioral anomalies in our enterprise applications, enabling full visibility and insight to malicious activities."
"Now I have the ability to really leverage resources, so we can focus on what's really unusual and investigate that, and deal with the risk. And that's the uniqueness that I'm seeing with Reveal."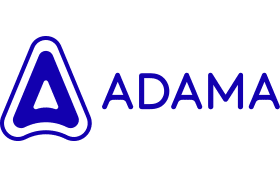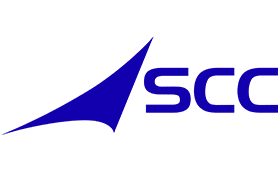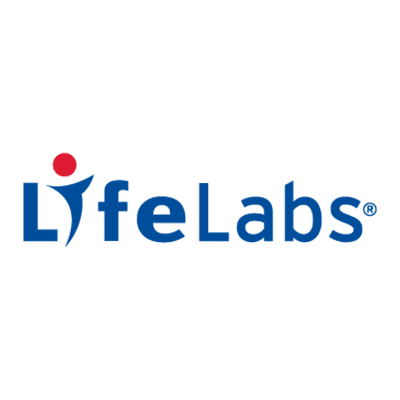 Recognized for Innovation