Analyst Reports, One Pagers and More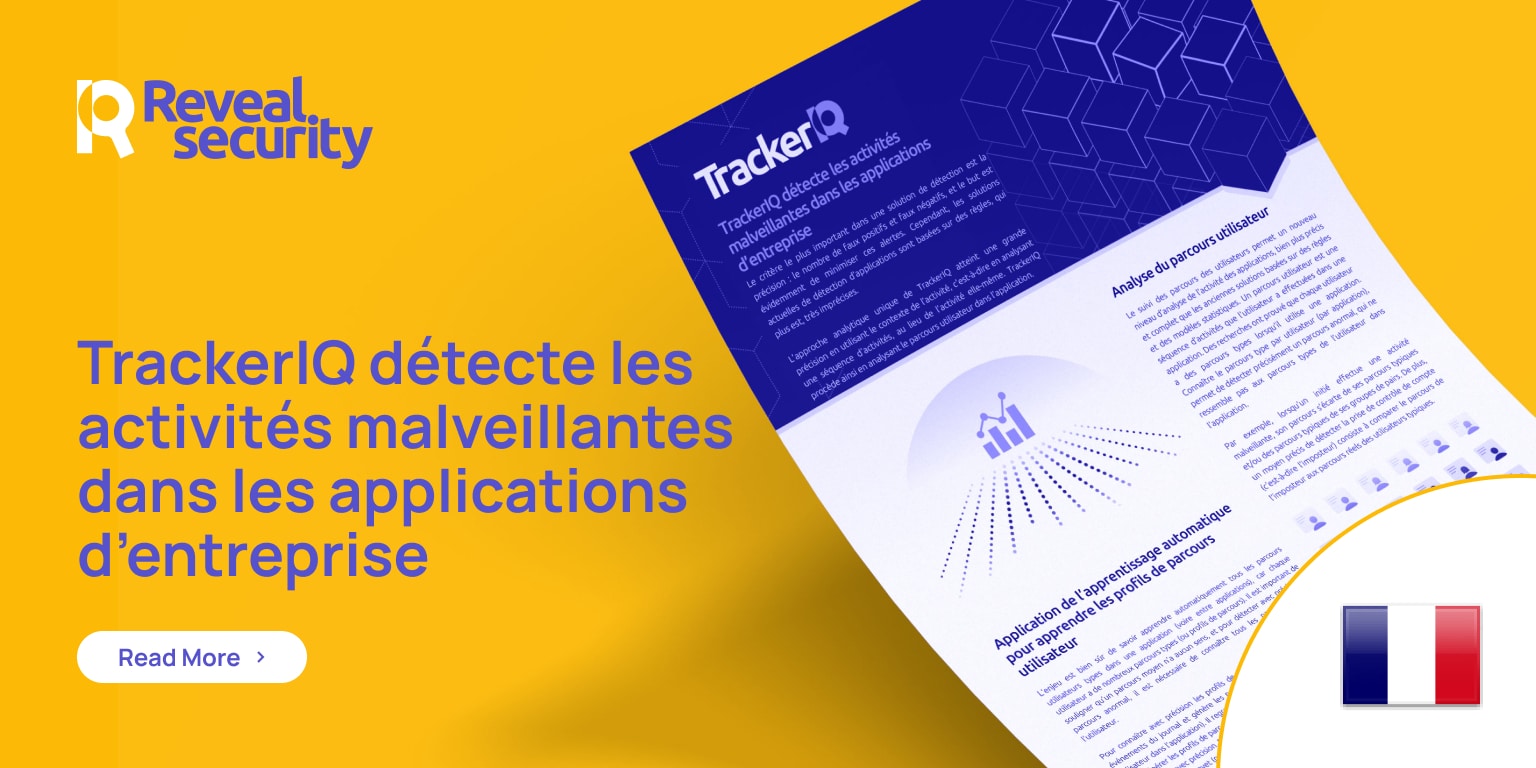 e critère le plus important dans une solution de détection est la précision : le nombre de faux positifs et faux négatifs, et le but est évidemment de minimiser ces alertes.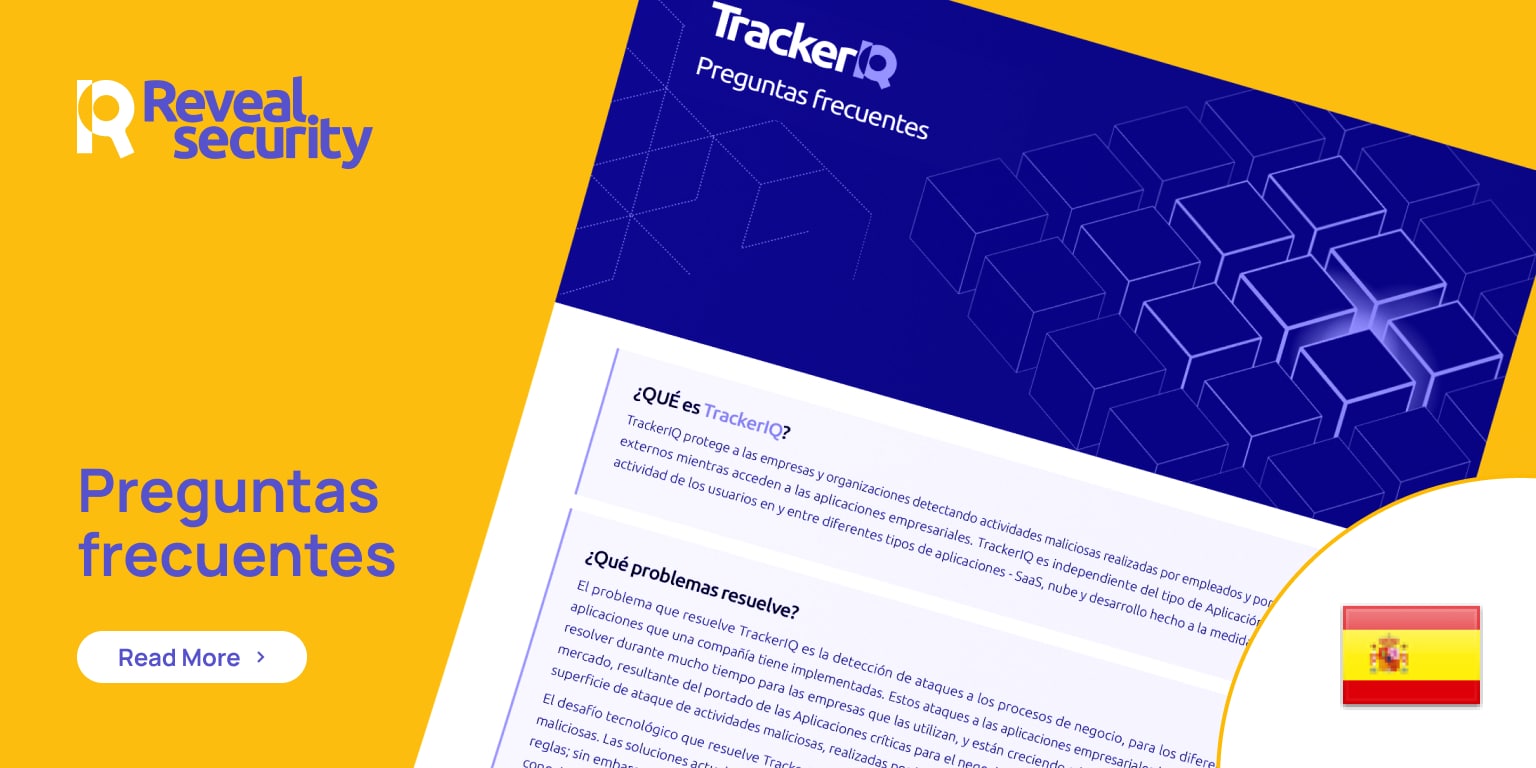 RevealSecurity monitorea usuarios privilegiados, infiltrados maliciosos e impostores para detectar comportamientos anómalos en aplicaciones y plataformas.
One of us had been socially engineered… We tried to investigate with the insurance company, but they said there's nothing they can do if somebody, by mistake gives his credentials to an imposter.
The Needle in the Haystack
The invention of this new clustering algorithm, the ability to truly identify with a great signal-to-noise ratio that is truly lacking false positives, really promises to be revolutionary.
EDR to NDR to ADR… Sounil Yu went over our ecosystem with the RevealSecurity dev team. Activity-based flows are at the root of it all.